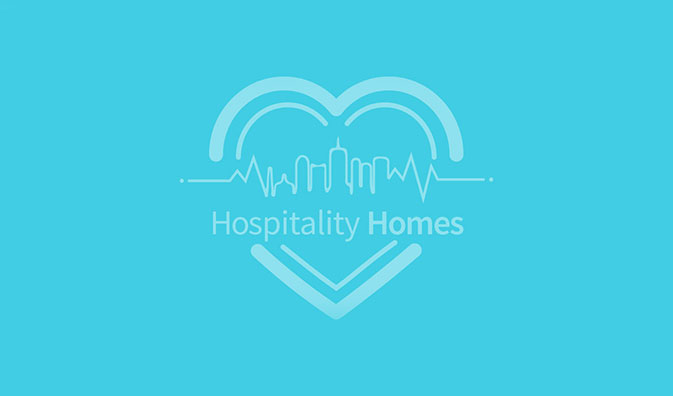 Meet the Cervantes Family
Noah Cervantes has a complicated set of medical challenges. The special care he needs can only be found at Boston Children's Hospital (BCH). After six months of coordinating appointments with the Hospital, Danielle, Noah's mom, was ready to bring her family to Boston for Noah's care all the way up from Upstate New York.
"A month out from our appointments we realized we didn't have a place to stay or housing arranged, so we went into panic mode. We started pricing out hotels in the area…so that was way too much money for us to afford as a family".
"We just want Judy to know how much we love her and that she is family to us".
With your support, patients like Noah can have his family by his side while he receives the best in medical care. Your generosity allows thousands of families each year the opportunity to stay near their loved ones- regardless of their ability to pay. Every day we are reminded of the remarkable community built with your support. Strangers become family; families heal faster with their support network by their sides.