Our 21st Annual Charity Golf Classic is July 20, 2023 at Pinehills Golf Club! 
Hospitality Homes is happy to participate in the Falmouth Road Race for the fourth year in a row! We have a fabulous team of 15 runners fundraising and supporting the Hospitality Homes mission. Race date is set for August 20, 2023.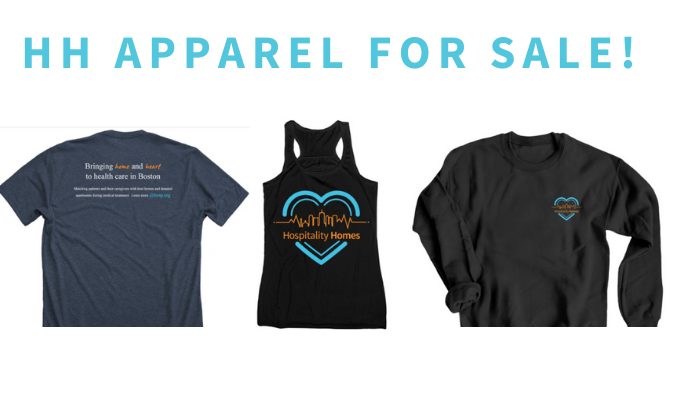 HH Apparel is now for sale! 
Join us every first Friday of the month for a virtual lunch and chat with Hospitality Homes!
April showers bring May… dog bandanas?!?! CHARITY 'DANA. $5 from each sale of the "In Full Bloom Pattern" shown here will go to Hospitality Homes. Click here to shop this local artist & support HH. 
Help us celebrate Hospitality Homes being recognized as the nonprofit of the month at BaraMor in Newton Centre (45 Union Street) on October 25 from 6-9pm. We would love to see our longtime friends & meet anyone else who would like to join us for some fun. Register here.
What better way to celebrate back to school than with cookies! Sweet Li's Speciality "Back to School" Cookie Boxes include a dozen of their favorite chocolate chip cookies, along with the sweetest apple sugar cookie! Sweet Li's will be donating 25% of their cookie sales to Hospitality Homes.
Our 20th Annual Charity Golf Raffle was a success!   
Our 20th Annual Charity Golf Classic on July, 21 2022 was a success! This is Hospitality Homes largest fundraiser each year and this year we were able to raise $135,000 to help us continue to bring home & heart to health care in Boston.
We were so excited to have had a very special person run the Boston Marathon for Hospitality Homes on April 18, 2022. Lindsy is an accomplished runner and has a special connection to Hospitality Homes, as her nephew Oliver, was a Hospitality Homes patient.
Drink and donate at Loco Taqueria & Oyster Bar!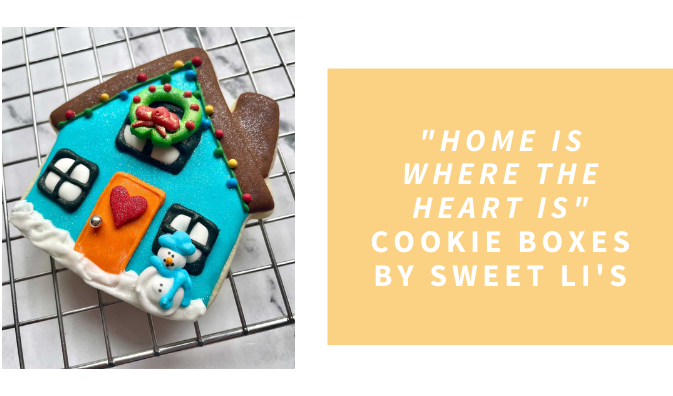 We are so excited to have been selected as the nonprofit for the month of November at the Boutique at Christine's Day Spa! This is our 2nd year in a row partnering with the Boutique at Christine's Day Spa! 20% of all sales for the month of November will be donated to Hospitality Homes. Begin your holiday shopping early! Click to shop online or visit her store today at 1280 Centre Street, Newton MA. 
Our 19th Annual Charity Golf Raffle was a huge success! 
Our first ever magical fundraiser was a success! Thank you to everyone who came to support HH. We hope you had a magical evening. Together we raised $4,000 for Hospitality Homes!
We have a great team of 11 runners running and fundraising for Hospitality Homes!
Join us on Thursday March 11, 2021 7pm-8pm Paper Mosaic Workshop, Donation optional
Our 19th Annual Charity Golf Classic was an amazing and successful day. We are so thankful for all our sponsors who helped make this day so great. Together we raised $130,000 so Hospitality Homes may continue to provide safe, comfortable, and affordable housing for many of the thousands of families who travel to Boston each year for medical care.
Purchase wine while donating to Hospitality Homes! The Wine Box, courtesy of our friends at Brookline's WinePress, includes 4 bottles for $79.99. For every box purchased, a donation will be made to Hospitality Homes. And any additional purchases at that same time will include an additional donation!!!
Connect with Us
Sign up for news and updates from Hospitality Homes!