Our 20th Annual Charity Golf Classic is scheduled for July, 21 2022! This is Hospitality Homes largest fundraiser each year! If interested in joining this special event, please reach out to Jodi at [email protected] for more information!
Hospitality Homes is happy to participate in the Falmouth Road Race for the third year in a row! 
Create your own Hospitality Homes fundraiser! Sports teams, school clubs, small businesses or individuals can raise funds for HH. This is a great way to raise money and awareness for HH. To learn more reach out to Alana at [email protected]
We were so excited to have had a very special person run the Boston Marathon for Hospitality Homes on April 18, 2022. Lindsy is an accomplished runner and has a special connection to Hospitality Homes, as her nephew Oliver, was a Hospitality Homes patient.
Drink and donate at Loco Taqueria & Oyster Bar!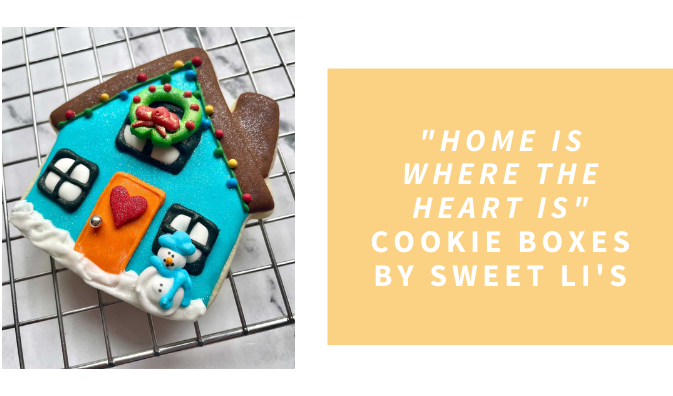 We were so excited to have been selected as the nonprofit for the month of November at the Boutique at Christine's Day Spa! Together we raised $1,500 for Hospitality Homes.
Our 19th Annual Charity Golf Raffle was a huge success! 
Our first ever magical fundraiser was a success! Thank you to everyone who came to support HH. We hope you had a magical evening. Together we raised $4,000 for Hospitality Homes!
We have a great team of 11 runners running and fundraising for Hospitality Homes!
Join us on Thursday March 11, 2021 7pm-8pm Paper Mosaic Workshop, Donation optional
Our 19th Annual Charity Golf Classic was an amazing and successful day. We are so thankful for all our sponsors who helped make this day so great. Together we raised $130,000 so Hospitality Homes may continue to provide safe, comfortable, and affordable housing for many of the thousands of families who travel to Boston each year for medical care.
Purchase wine while donating to Hospitality Homes! The Wine Box, courtesy of our friends at Brookline's WinePress, includes 4 bottles for $79.99. For every box purchased, a donation will be made to Hospitality Homes. And any additional purchases at that same time will include an additional donation!!!
Connect with Us
Sign up for news and updates from Hospitality Homes!