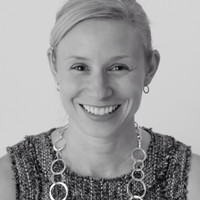 Monica Fisher – Chair
Managing Principal
SEI – Boston, LLC
A Systems Evolution, Inc. Company
Monica Fisher joined the Hospitality Homes board in 2019. She joined because she believed in the mission of helping make treatment in our Boston hospitals accessible to everyone- having needed specialized medical treatment myself in the past and is very grateful to live here. Monica is also on the strategic planning committee. After 12 years in financial services, the past 12 have been in consulting. Monica works for a wonderful local consulting company with ties to the community and is how she found HH. Monica loves to travel, run, hike, and cook.
Connect with Us
Sign up for news and updates from Hospitality Homes!
---
By submitting this form, you are consenting to receive marketing emails from: . You can revoke your consent to receive emails at any time by using the SafeUnsubscribe® link, found at the bottom of every email.
Emails are serviced by Constant Contact