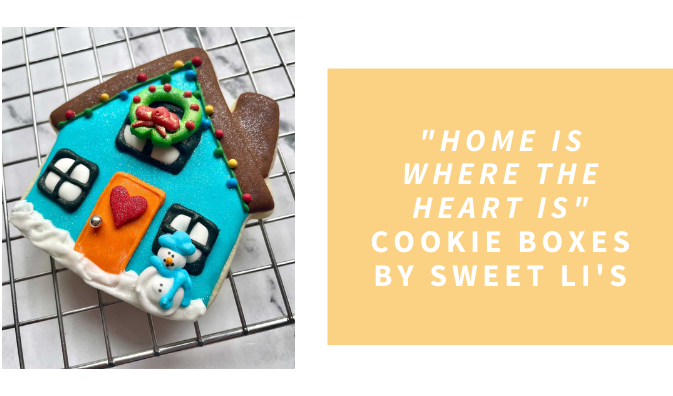 Cookie Boxes by Sweet Li's
SPECIALITY COOKIE BOX!
Thanksgiving cookie boxes by
Sweet Li's
are available for purchase through the first week of December and includes three classic cookie flavors, along with a decorated "Home is Where the Heart Is" sugar cookie! 10% of all cookie box sales will go to Hospitality Homes.
Pre-order cookie boxes are available just in time for Thanksgiving and are ready for pick-up on Tues. 11/23 and Wed. 11/24.
Cookie boxes will be available for pickup and shipping from Mon. 11/29 through Mon. 12/6. If you would like to use shipping, please order after Thanksgiving!
CLICK HERE.